Are you looking for an edge in the competitive labour market, do you value your staff's wellbeing and want to make a difference in their lives?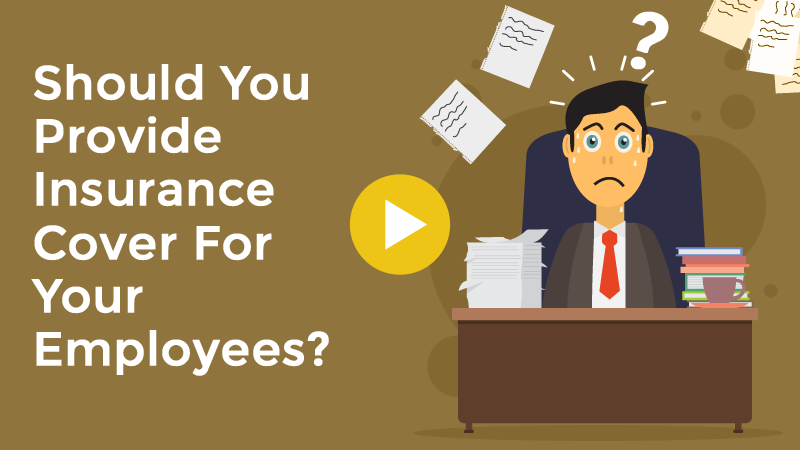 Group Insurance For Employees
Group health/medical or income protection are some of the most valuable employee benefits you can offer your staff. As an employer, understanding how these best suit your employees, and your business is a great way to show your employees that you value them and their families. There are many benefits, let us help you to design the best combination for your business.
Products Available:
We can help you with the detail around the number of employees required to qualify for a Group Scheme.
If your an employer Contact us today to find out more about how we can help personalise a group life or health insurance plan for your employees.