Become the perfect employer, by offering additional employee benefits tailored to suit by Protection Solutions!
What is Group Insurance? 
Staff insurance is for employers who want to offer extra value added benefits as part of the employee's remuneration package.  If you are looking for an edge in the competitive labour market and you value your staff's wellbeing why not look to offer them more employee benefits, such as group insurance! Staff benefits are an excellent way to attract and maintain the best possible staff your industry has to offer. At a relatively low cost to the company you can offer your employees subsidised insurance cover.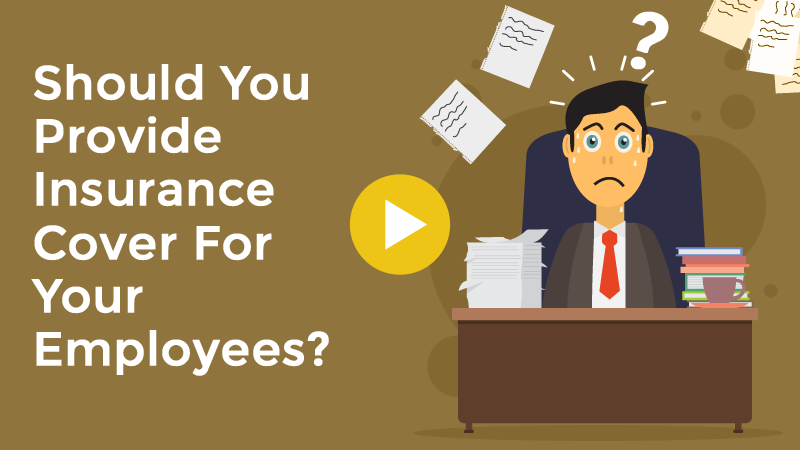 Why Group Insurance?
Group insurance provides supplemental coverage to better ensure the physical, mental and financial health of insured members and their families. Knowing they can benefit from such coverage is reassuring for both employers and employees. Generally the insurance company will not assess each person individually under a staff insurance scheme.  This is a benefit to the employee in addition to the fact that the premiums can be subsidised by the employer. Staff insurance offers a significant price advantage over retail or direct insurance.  This makes it  more cost effective for the employer.    
Group Insurance For Employees
Group health/medical or income protection are some of the most valuable employee benefits you can offer your staff. As an employer, understanding how these best suit your employees, and your business is a great way to show your employees that you value them and their families. There are many benefits, let us help you to design the best combination for your business.
Products Available:
We can help you with the detail around the number of employees required to qualify for an employee benefits programme. At Protection Solutions, we partner with product providers to create unique staff insurance plan to suit your business goals and employee needs. For more information click here. 
If your an employer Contact us today to find out more about how we can help personalise a group insurance plan for your employees.